Poster Prize Awarded at ISMB
08/15
At this year's meeting of the 2017 Intelligent Systems for Molecular Biology (ISMB) Conference, the award went to Jinwoo Leem for Next generation structure-based antibody drug design with ABodyBuilder and PEARS (Jinwoo Leem, Guy Georges, Jiye Shi, Charlotte M. Deane, University of Oxford).
Many thanks to Co-Chairs Casey Greene (University of Pennsylvania) and (Arjun Krishnan, Michigan State University, the entire Posters Committee, and Steven Leard (ISMB).
All 2017 awardees will be listed on the RCSB PDB website and will receive an educational book.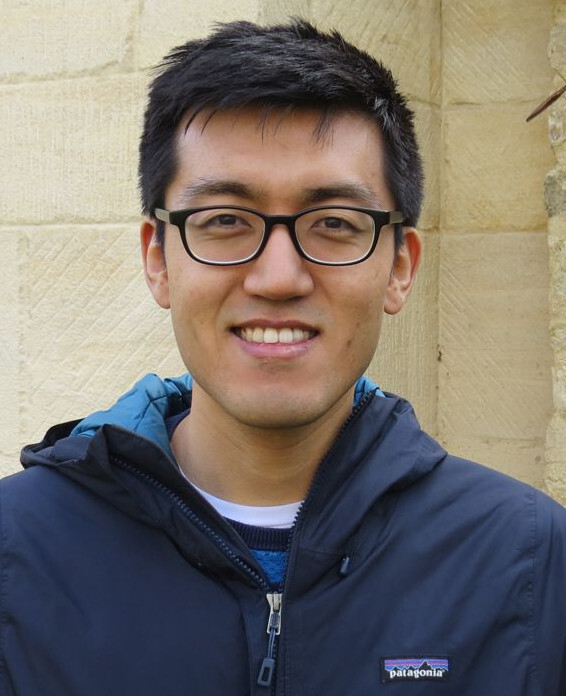 Jinwoo Leem