Meet the RCSB PDB at ACA
07/19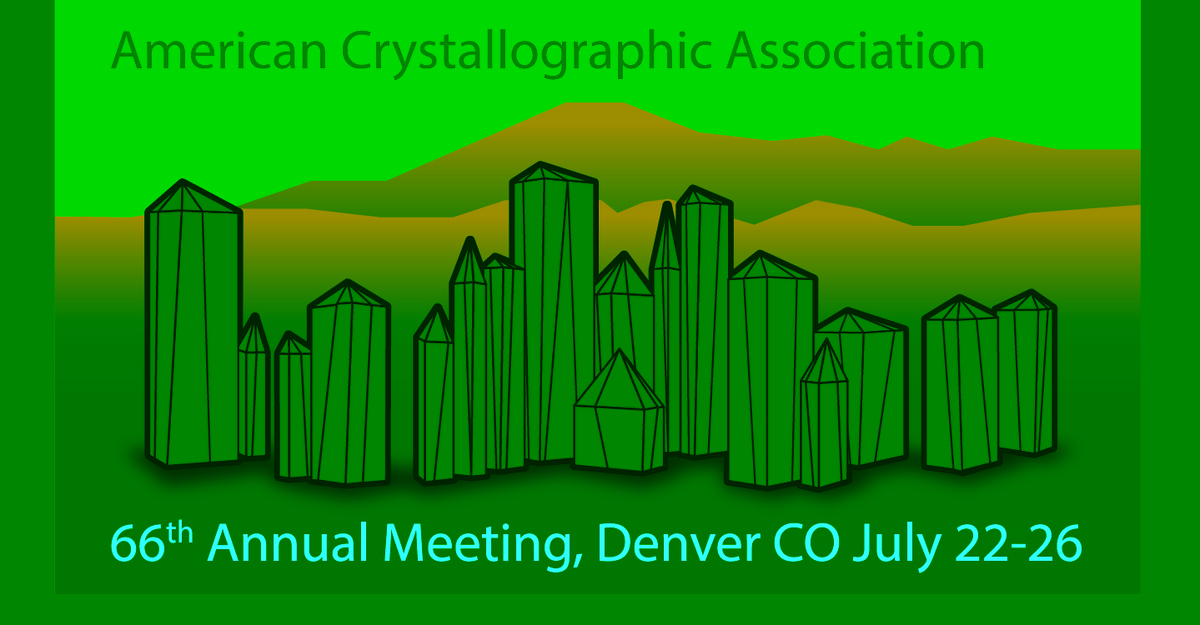 From July 22-26, RCSB PDB will be at the 2016 Meeting of the American Crystallographic Association (ACA) in Denver, CO.
Visit exhibition booth #46 to pick up new materials and meet with RCSB PDB Director Stephen K. Burley, Director Emerita and Associate Director Helen Berman, Deputy Director Christine Zardecki, and Scientific Support & Customer Service Lead Rachel Kramer Green.
Presentations include:
Saturday, Poster 85: A Data Dictionary for Archiving Integrative/Hybrid Models. Helen Berman will describe the creation of a data dictionary that captures the details of I/H models including a variety of experimentally-derived spatial restraints and the modeling of multi-scale, multi-state, time-ordered ensembles
Sunday, Poster 139: PDB-101: Educational Portal for Molecular Explorations of Biology and Medicine from the RCSB Protein Data Bank. The features of the educational portal at pdb101.rcsb.org will be highlighted by Christine Zardecki. PDB-101 hosts the Geis Digital Archive, which integrates many of Irving Geis' iconic images of structures with corresponding PDB data.
Monday, Poster 111: RCSB Protein Data Bank: Views of Structural Biology for Basic and Applied Research. Stephen Burley and Rachel Kramer Green will discuss the tools and resources available at rcsb.org for searching, visualizing, and analyzing PDB data.
The RCSB PDB Poster Prize will also be awarded to recognize a student poster presentation involving macromolecular crystallography.