2018 FASEB BioArt Winner
01/08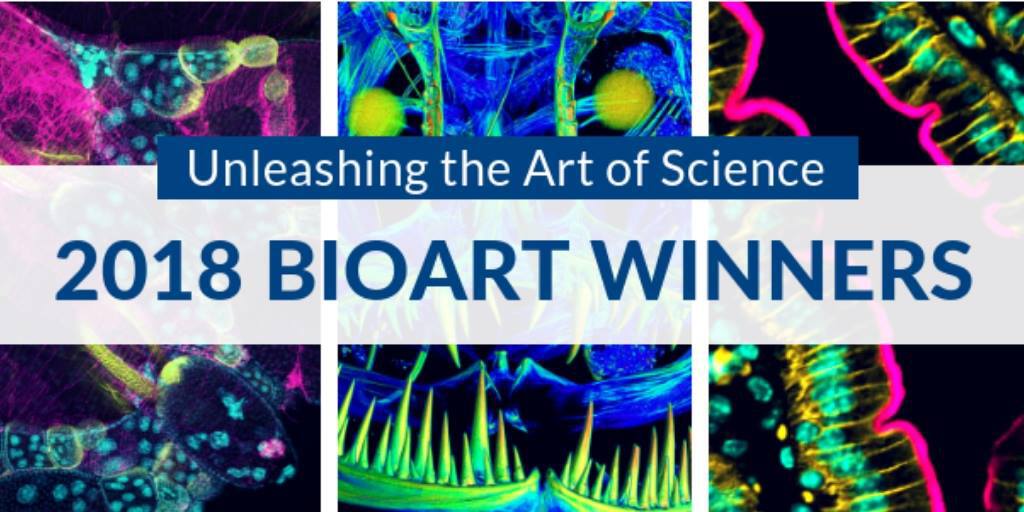 PDB-101's video animation of the calcium pump moving ions across a cell membrane was among the 2018 Winners of FASEB's BioArt Competition. This year's 10 winning images and three videos represent a wide range of biomedical research, from a Human Hand Showing Carpal Tunnel Tendons and Palm Muscles to a Video of Arabidopsis flowers forming at tip of stem.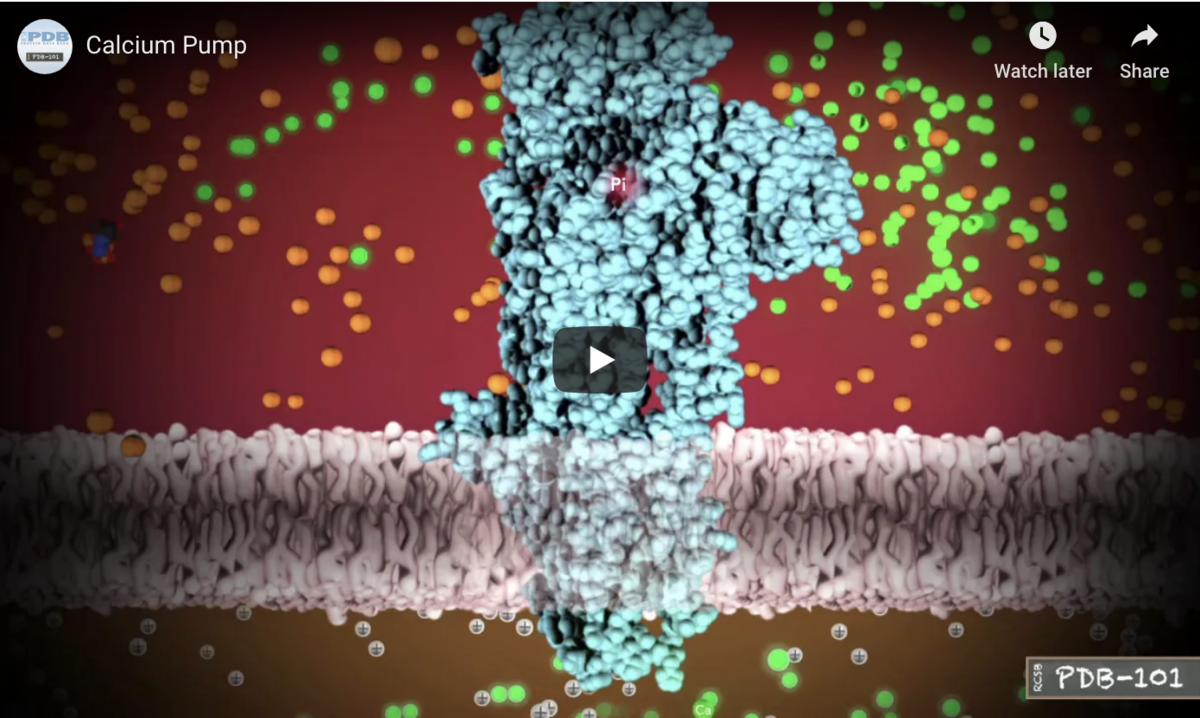 The calcium pump moves ions across cell membranes allowing the synchronized contraction of muscle cells.
The Calcium Pump animation is an excerpt from the introductory What is a Protein? video (also the subject of the 2019 calendar). PDB-101 hosts a collection of videos and animations on a variety of topics.